Future of Fish Feed (F3) is a collaborative effort between NGOs, researchers, and private partnerships to accelerate the commercialization of innovative, substitute aquaculture feed ingredients to replace wild-caught marine ingredients since their populations are declining.
We have created a Forage Fish Savings Estimator to assist innovative ingredient companies, that can provide nutritionally equivalent replacements for fishmeal and fish oil, in calculating the number of forage fish saved. Based on our calculations, the first three F3 contests have saved over 2.5 BILLION forage fish.
Million Forage Fish Saved
"Fishmeal alternatives continue to be developed, like algae, bacteria from methane production or microbial proteins from carbon dioxide sequestration. We are trying to turn plant-based ingredients into animal-based ingredients… The trick is to make plant meal behave like fishmeal, not to turn carnivores into herbivores.
Fish do not require fishmeal. They require the nutrients that fishmeal happens to contain. That is why fishmeal has been used so much in aquaculture. If you take the fishmeal out, you must supplement with other ingredients to get the necessary nutrients, hence the need to develop other protein sources. If diets are formulated correctly and contain all essential nutrients, growth rate and feed efficiency will be good."
F3 FEED INNOVATION NETWORK


The Feed Innovation Network, supports the innovation and widespread adoption of substitute fish-free feed ingredients by providing information on experimental protocols, testing facilities, and promising new ingredients.
F3FIN.org hosts resources for ingredient suppliers, aquafeed companies, fish farmers, researchers, investors, and policymakers:
•    F3 Suppliers – F3 ingredient and feed company profiles
•    Open formulas for F3 feeds
•    Evaluation protocols and testing facilities
•    Forage Fish Savings Estimator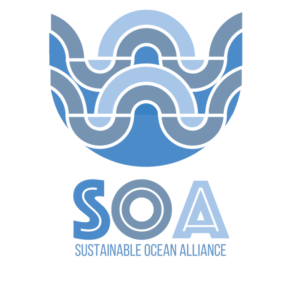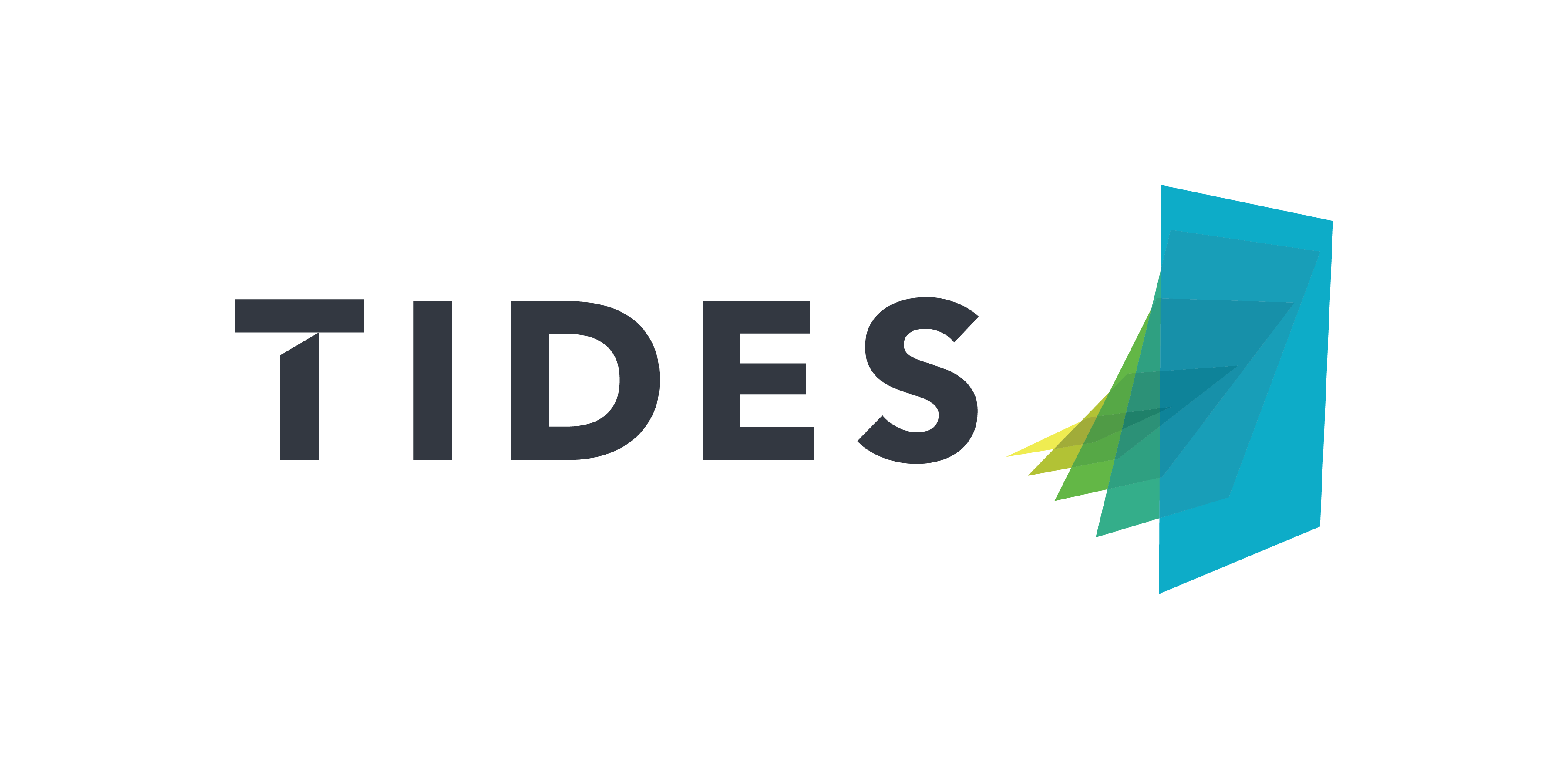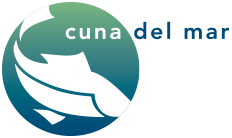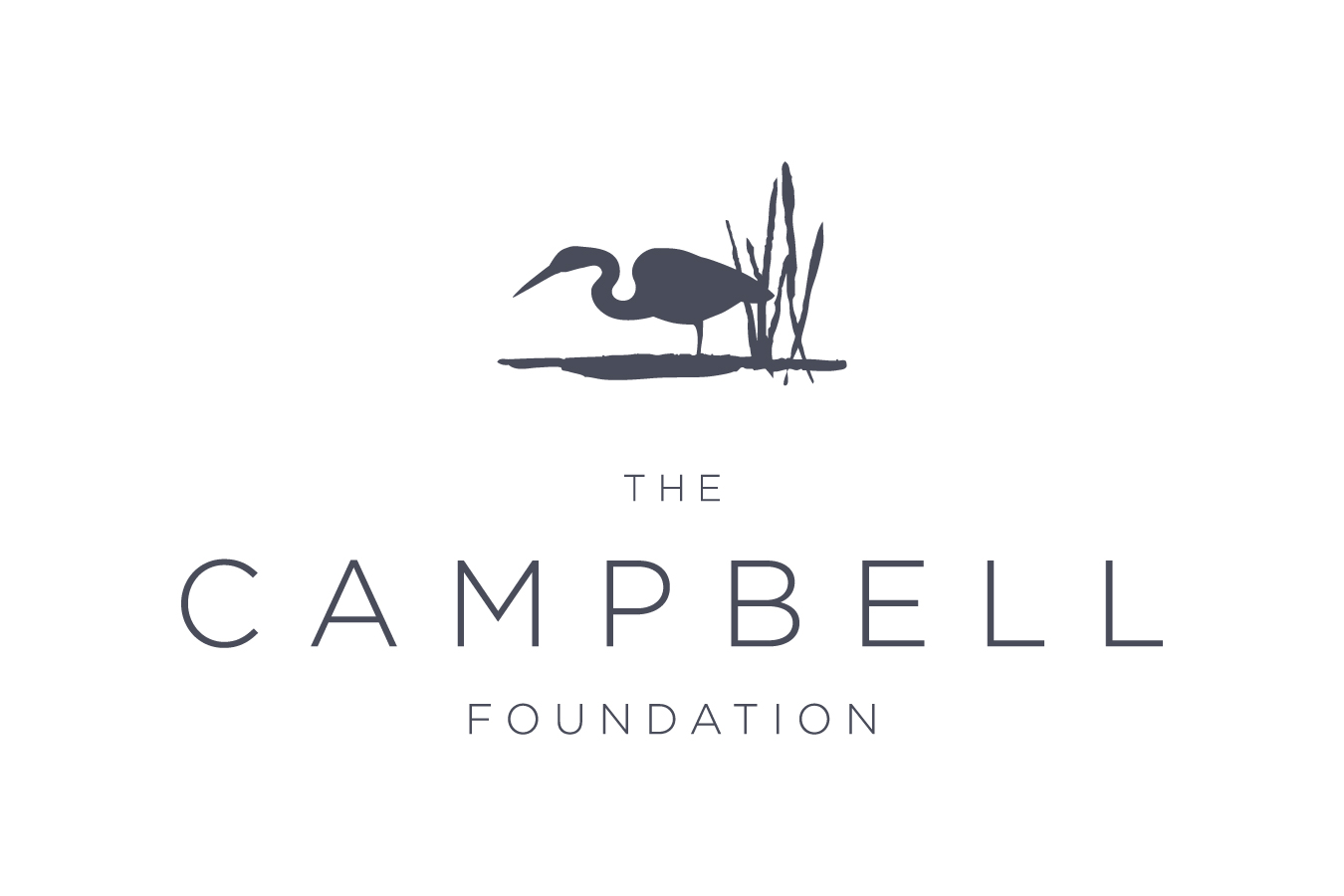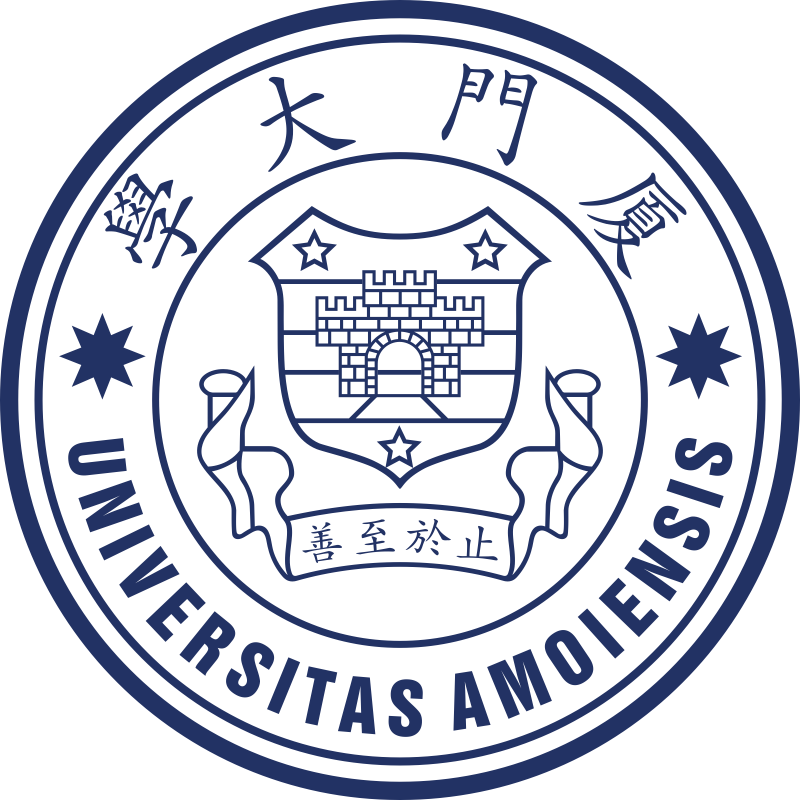 Thanks to Anonymous Donors as well!