Fish farming, or aquaculture, provides more than half of the world's seafood and is one of the fastest growing food sectors today. The diets of some of our most popular seafood choices —like salmon and shrimp—rely heavily on wild-caught marine ingredients such as forage fish and krill.
To help improve the sustainability of seafood and support healthy and resilient ocean ecosystems in the future, the F3 – Future of Fish Feed hosts a series of contests to challenge the industry to replace wild-caught marine ingredients in aquaculture.
To spark innovation for a more sustainable "fish-free" substitute for krill — the F3 team launched the F3 "Krill Replacement" Challenge to find substitutes for krill in aquaculture feeds.
The F3 Krill Replacement Challenge will solicit companies to create krill replacements that do not contain fishmeal, fish oil or krill. Companies will submit krill replacements to be incorporated into a feed that will be fed to Atlantic salmon for 12 weeks. The Krill Replacement that results in the best growth and feed consumption factoring in mortality or disease, will win.
WHO CAN PARTICIPATE?
The contest is open to ten companies or teams that are either the owners or licensees of the rights to distribute the distinct formulation of the feed additive, attractant, or other feed enhancing product, which may be used as a krill replacement in aquaculture feeds. F3 invites innovators from the feed additive, ingredient, synthetic biology, and all other relevant sectors to enter their products in the challenge.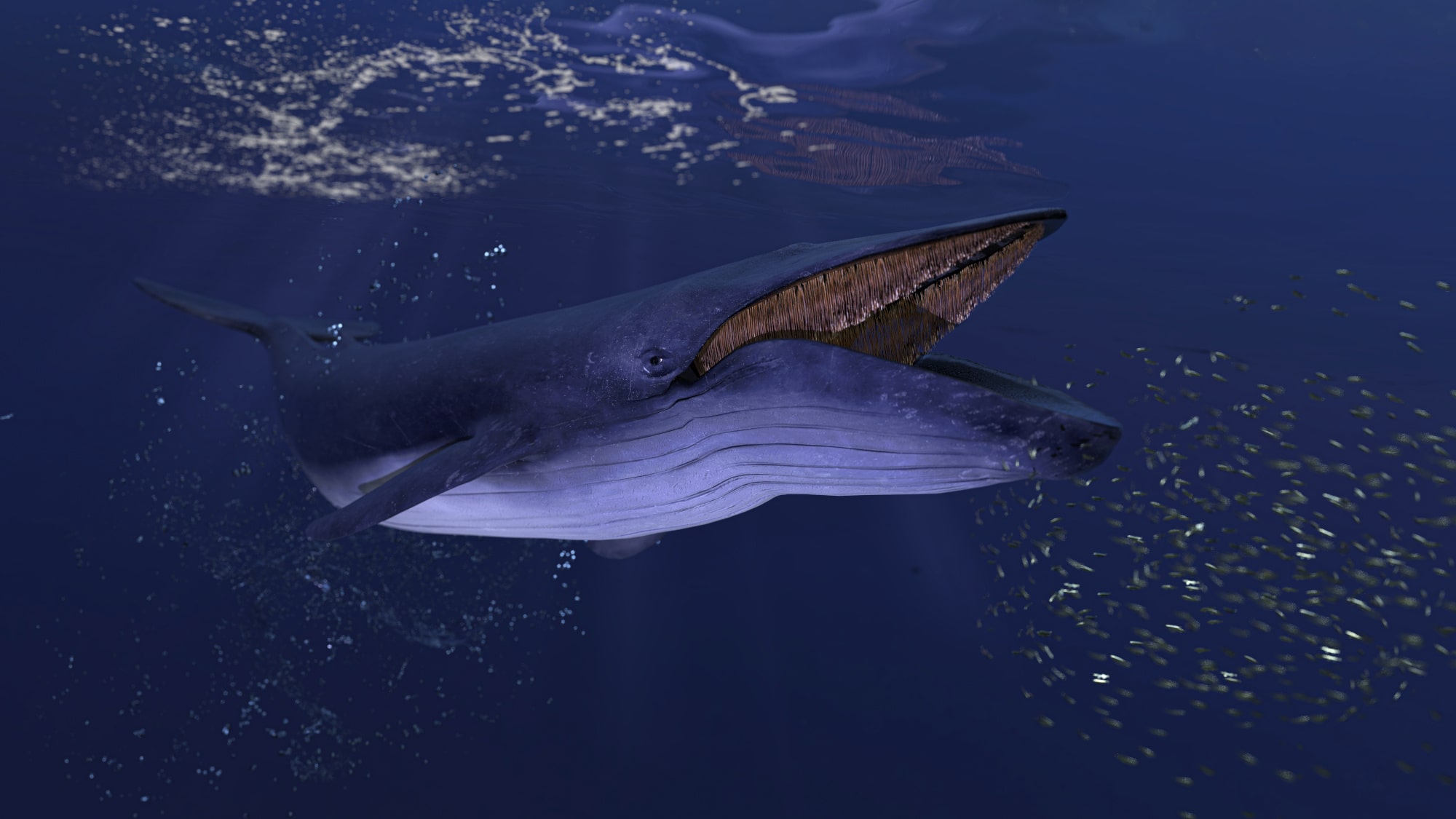 HOW TO WIN
The company or team with the top performing F3 Krill Replacement will win a USD $100,000 prize. Performance against the control diets will be based on a combination of weight gain, observed feed consumption and survival.
For more details on winner determination, see the F3 Krill Replacement Challenge Official Rules.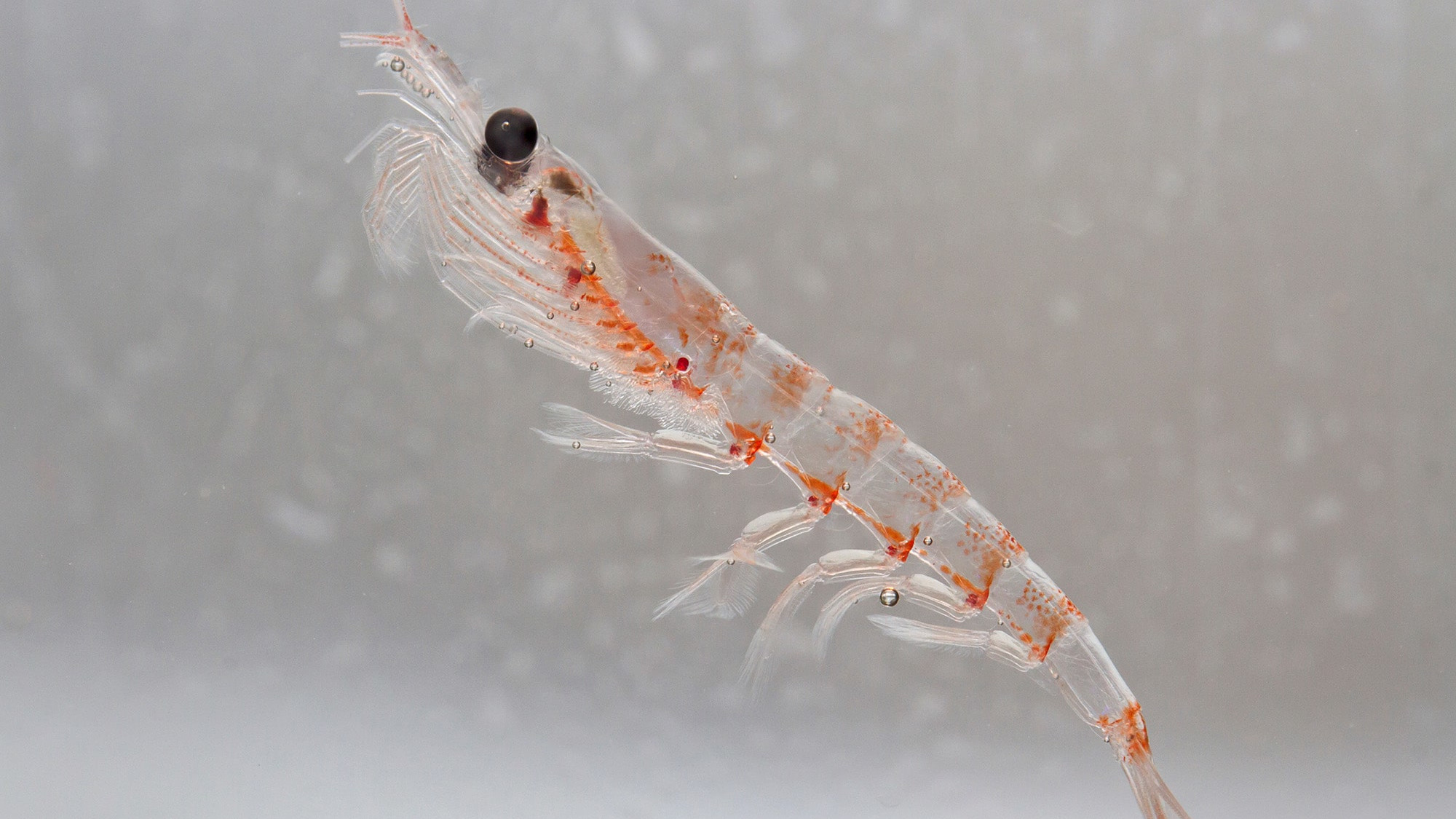 Registration for the F3 Krill Replacement Challenge opens June 1, 2023 and closes August 31, with a possible extension to October 31, 2023 if spots are still available. Depending on the number of qualified entrants that register for the Challenge, the timeline will vary.
BENEFITS OF PARTICIPATING
More important than the USD $100,000 grand prize, all participants receive significant publicity through news stories about the challenge in seafood and feed media outlets as well as other popular news outlets. In 2022, 807 news articles mentioned the F3 Challenge and its contestants, which was a potential audience reach of 3.1 billion people.
Krill is a popular aquaculture feed ingredient for its nutritional benefits and use as an attractant that enhances palatability and fish growth.
Demand for krill as a feed ingredient is growing as fish farmers look for new sources of attractants that also provide nutritional benefits. As fishmeal and fish oil are replaced with alternative ingredients, these ingredients are not naturally found in the diets, and the need for attractants and palatants is growing. The commercial krill fishery located in the Arctic and Antarctic has steadily increased production over the last decade from a high of 200,000 tons in 2010 to 450,000 tons in 2020. The rapidly expanding industrial fishery raises important sustainability concerns, especially due to climate change.
A wide variety of marine life depends upon these tiny shrimp-like crustaceans at the base of the marine food chain including whales, penguins, and commercially important wild fisheries like salmon, rockfish, squid, and sardines. Sharp declines in Antarctic krill densities have occurred in recent years, which are thought to be the result of climate-induced changes in ocean temperature, currents, acidification and regional overfishing.
A 2021 report in the journal Communications Biology showed a 50 percent decline in krill abundance over the last 60 years across the North Atlantic Basin associated with the region's warming climate. Other recent studies found that increased fishing activity coupled with the impacts of climate change resulted in a decline in penguin population sizes and fewer humpback whale pregnancies in Antarctica.
Krill, which concentrate in massive swarms that can be seen from space, also play an important role in climate mitigation by locking up carbon in the deep ocean.
Reducing the dependence on wild-caught marine ingredients such as krill can help future-proof the aquaculture feed industry from supply chain disruptions and help ensure resiliency of marine ecosystems.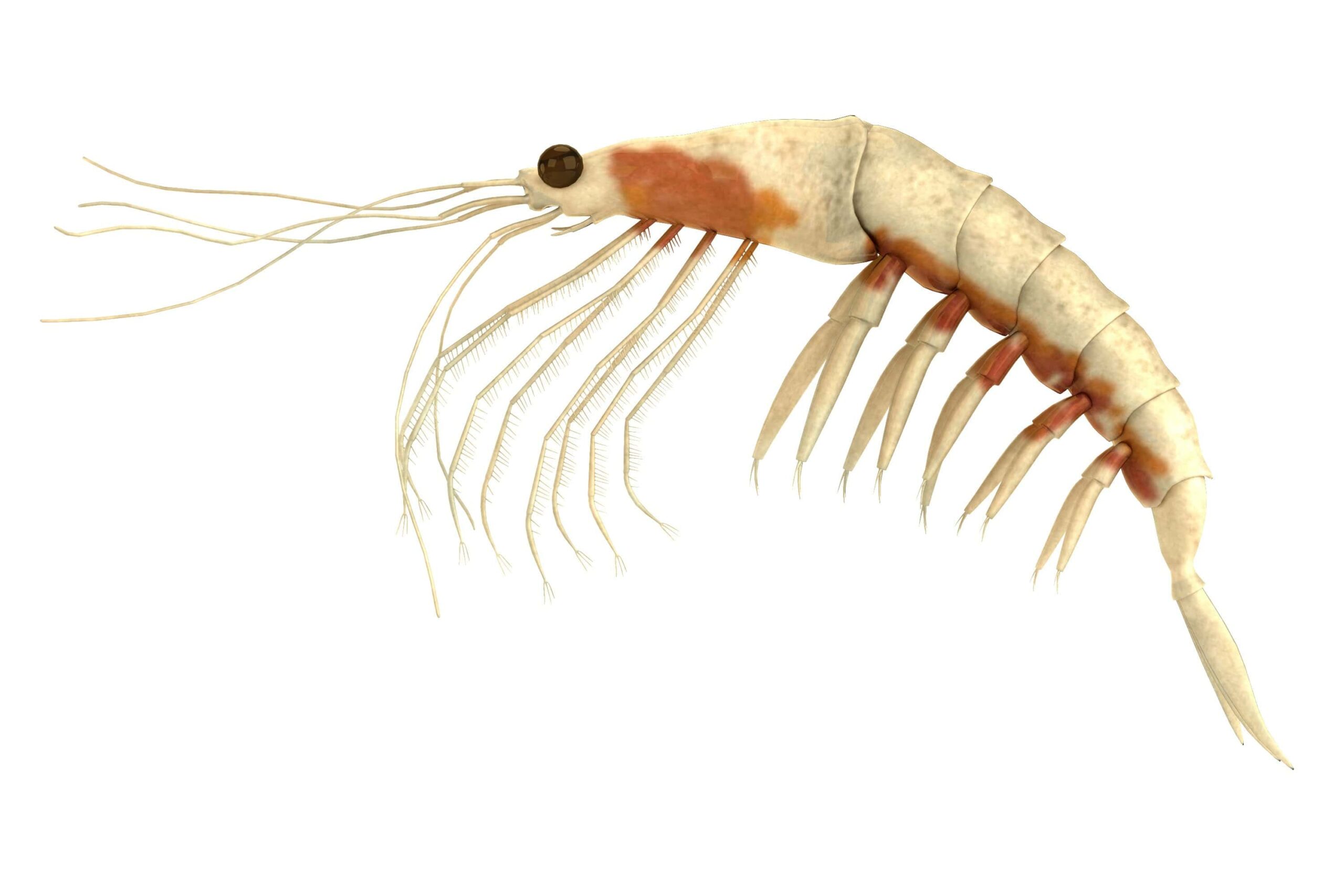 See our full list of sponsors and supporting organizations.